Hello!
We have a problem with our URIOdev and modules that are not reachable. We have followed universal robots profinet guide and also some tutorials from this forum.
https://www.universal-robots.com/articles/ur/interface-communication/profinet-guide/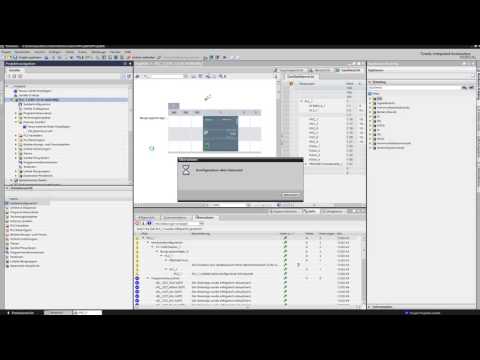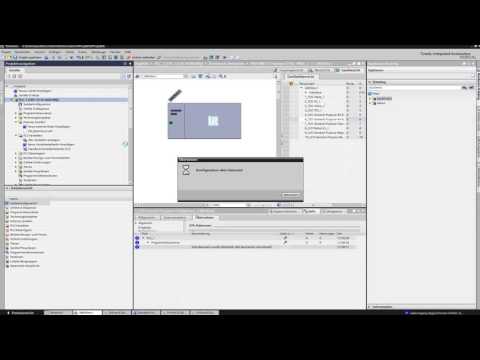 We are using siemens S7-1200 1211c firmware v4.4
TIA portal v16
The error messages that pops up is module not reachable.
Hello,
have you added a connection on the topology view, also? I had the same problem and then I added the connection in topologi view and the problem is solved.